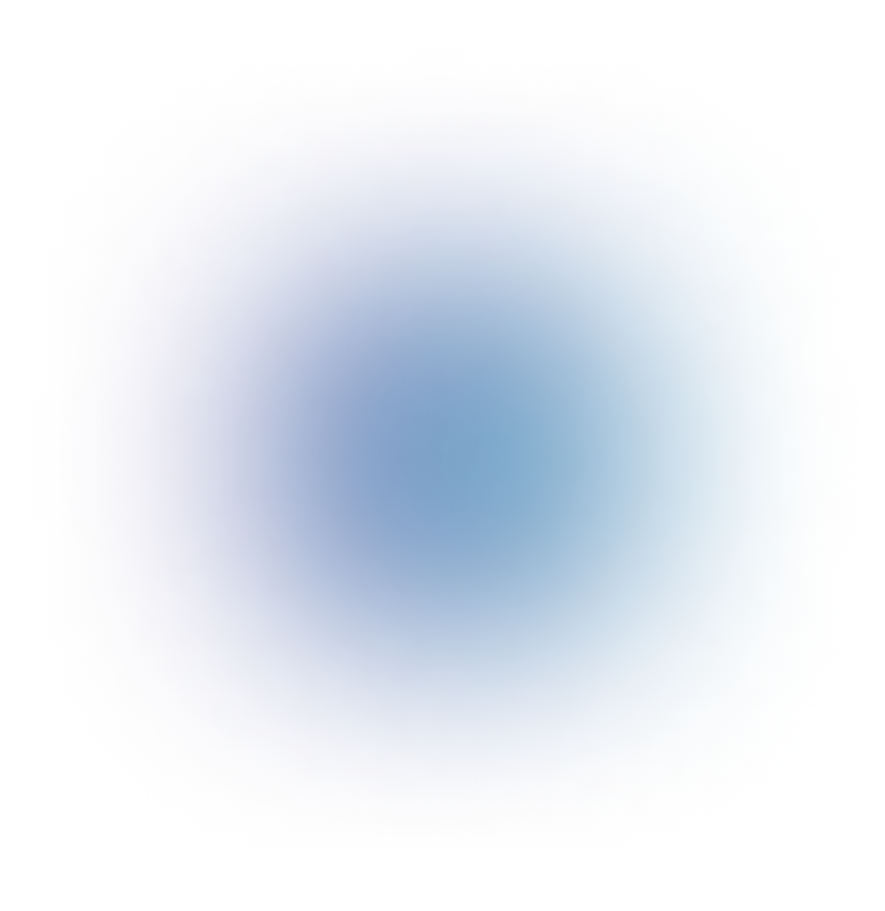 Cities
New City
Create a new city and invite your friends to join. Start by giving it some character.
Next
Please Open Your Wallet and Confirm the Transaction to Continue
Successfully claimed 0 MET to your Metro Balance!
Error:
If you continue to have issues, please contact us via #contact-team on discord and share the error message above.