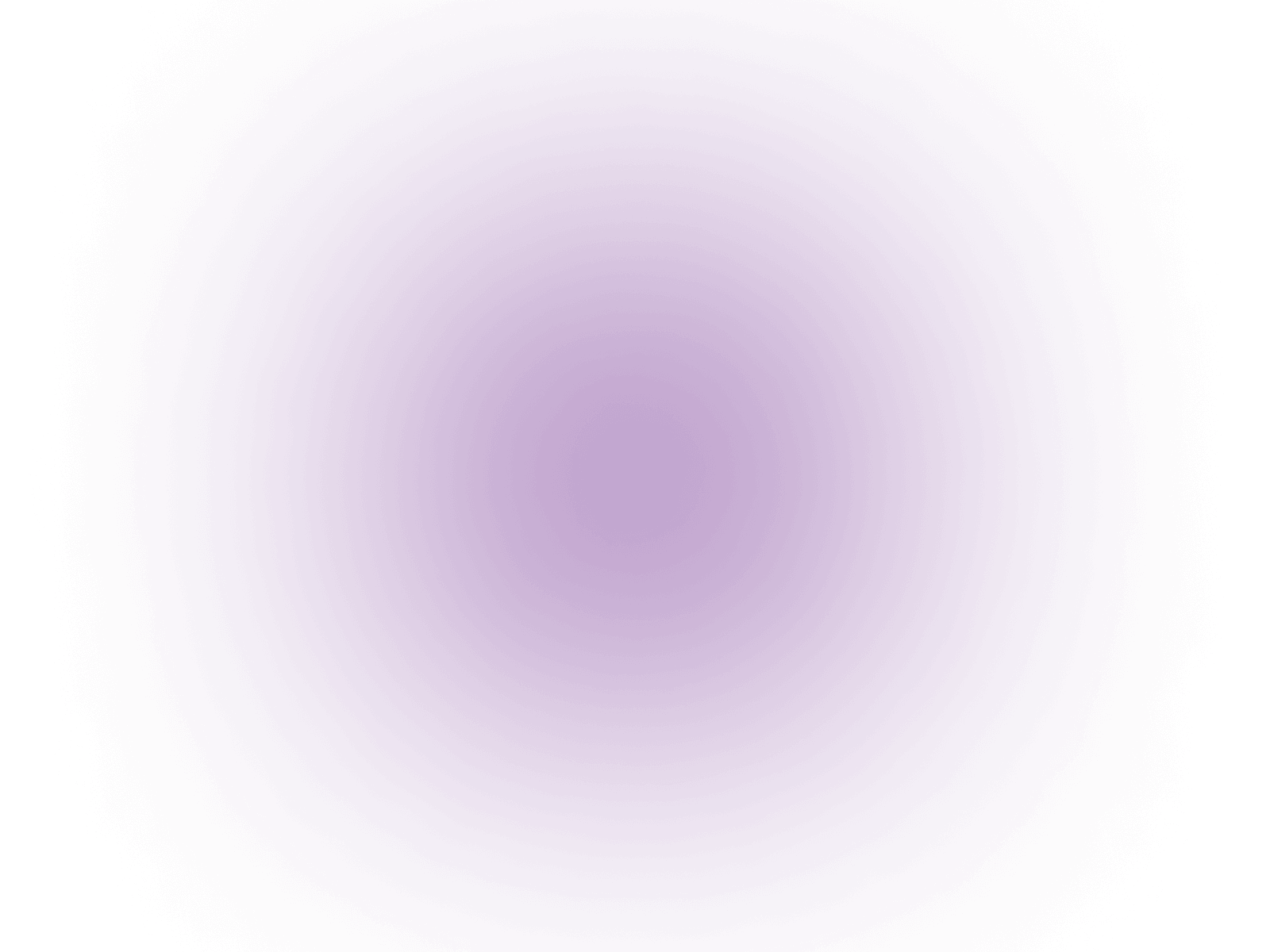 Welcome to Metroverse
Overview
Metroverse is a land trading NFT strategy game on Ethereum. Collect, trade, and stake your city blocks to earn the $MET utility token.
The Vision
Our vision is to enable the next generation of decentralized applications by creating innovative, immersive, play-to-earn gaming experiences. Metroverse sits at the intersection of three markets, each of which has strong growth potential: NFTs, Gaming, and DeFi.
We believe in the value of amazing design and aesthetics and strive to create an experience like no other with visually stunning artwork. We have partnered with an indie game design studio that specializes in isometric cityscapes - a perfect match for the project and a team we are excited to work with. Metroverse is inspired by Simcity, our love for isometric design, and the rise of play-to-earn games.
The Game
Three collections of unique city blocks make up the Metroverse on the blockchain. Each city block is unique with its own residential, commercial, and industrial neighborhoods represented by an ERC-721 non-fungible token. Players can collect, trade, and stake their blocks (NFTs) to maximize the economic impact of their cities.
Metroverse has land-based strategy game mechanics similar to Monopoly and Risk, with traits and rarity calculated based on the properties of buildings within each city block. Players are rewarded for their performance with MET - the project's native utility token. PVP game mechanics are also to be introduced this summer where players will be able to work together within cities to strategize and boost MET earnings via active or passive gameplay.
The Team
We are a team of experienced entrepreneurs, award-winning designers specializing in isometric design, and young gaming enthusiasts. In fact, the idea for the project came from two 18-year-old kids!
Game Mechanics
Metroverse launched as a collection of NFTs, each representing a city block. Each city block will contain a randomized set of buildings that fall into one of four zones: residential, commercial, industrial, and public.
All of the assets that make up the Metroverse are represented as ERC-721 tokens on the blockchain. By engaging these assets in gameplay, players earn an in-game currency - $MET. Game data can be accessed publicly through smart contracts on the blockchain, allowing community developers to build their own tools and experiences.
By holding city blocks players will generate MET tokens proportional to the total score of the blocks. MET is an in-game utility token that can be used in multiple ways throughout the gameplay experience.
In line with the spirit of the play-to-earn movement, for many players, the goal of playing Metroverse will be to generate MET tokens. Players can combine city blocks resulting in a multiplier effect. This multiplier effect creates a system in which, regardless of the rarity score of any given city block, every block has the potential to carry a unique and high value to specific players.
Apart from optimizing hoods via block combinations, player-vs-player game mechanics are brought to life in Metroverse through pod launchers and pods. These features enable a multiplayer ecosystem where cities compete to dominate Metroverse in a quest to grow their MET earnings. Player-vs-player game mechanics will be released later this summer (2022).
The Future
We are hard at work finalizing specifics on cities and gameplay. Additional information will continue to roll out as we continue game testing and confirm details.
We are excited to bring this vision to life and continue to look forward to the future.
Welcome to Metroverse.