Metroverse is a land trading NFT strategy game on Ethereum. Collect, trade, and battle.
Roadmap
01
The Mint
10,000 genesis city blocks available to mint on the Ethereum blockchain.
02
Vault Release
Metroverse vault released and staking enabled to begin vesting MET.
03
The Reveal
Reveal of city blocks on Opensea and the Metroverse website.
04
MET Token Launch
City blocks begin MET generation with the launch of the Utility token.
05
Boost Feature Launch
Players begin generating MET bonuses for boosts present in their Hood.
06
The Blackout Mint
Blackout blocks are available to mint on the Ethereum blockchain.
07
The Mini Block Mint
Mini Blocks are available to mint on the Ethereum blockchain.
08
PVP Game Release
Pod launching begins, adding player versus player experience to gameplay.
09
The Mayor Mint
1000 genesis mayors available to mint on the Ethereum blockchain.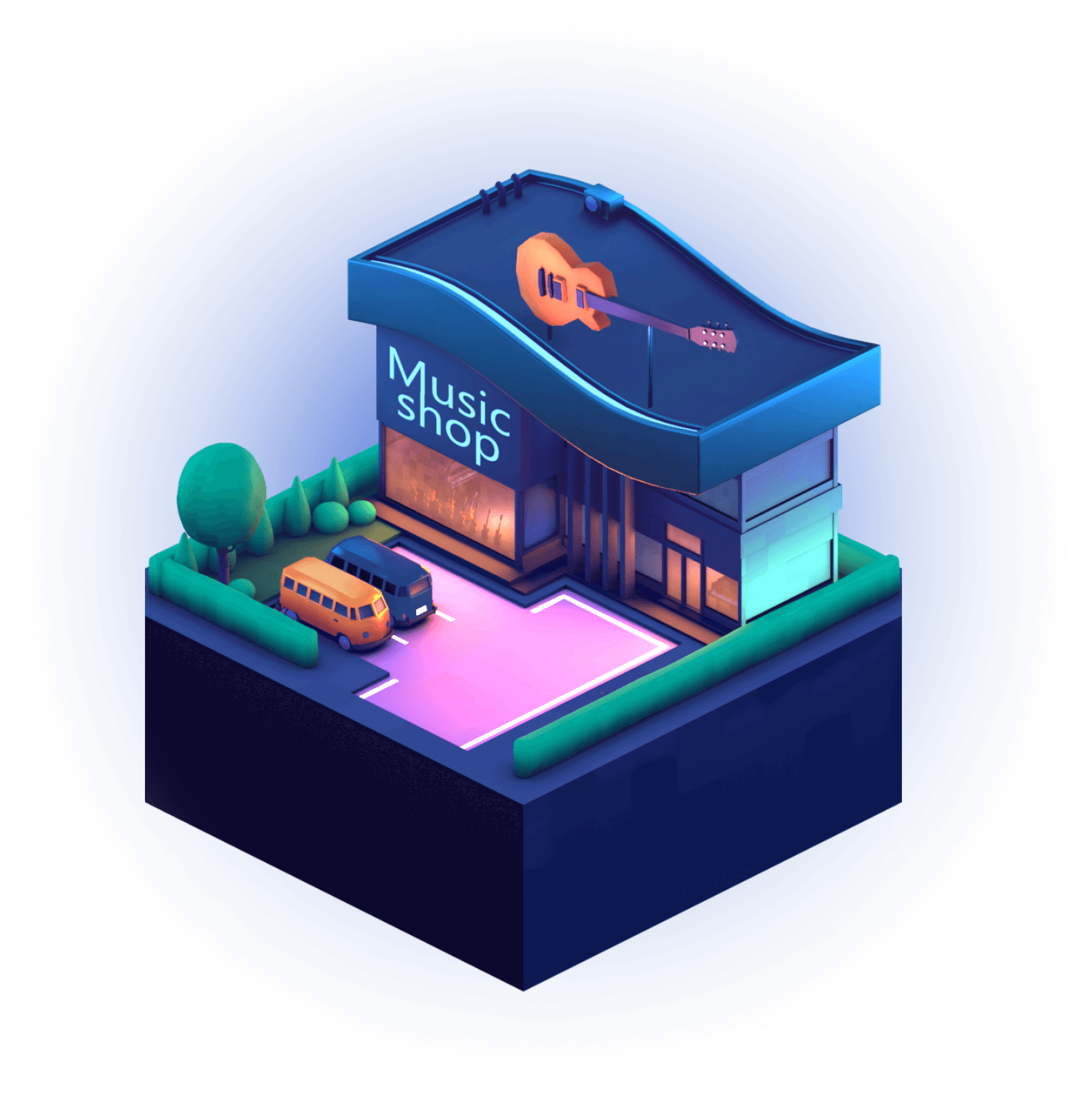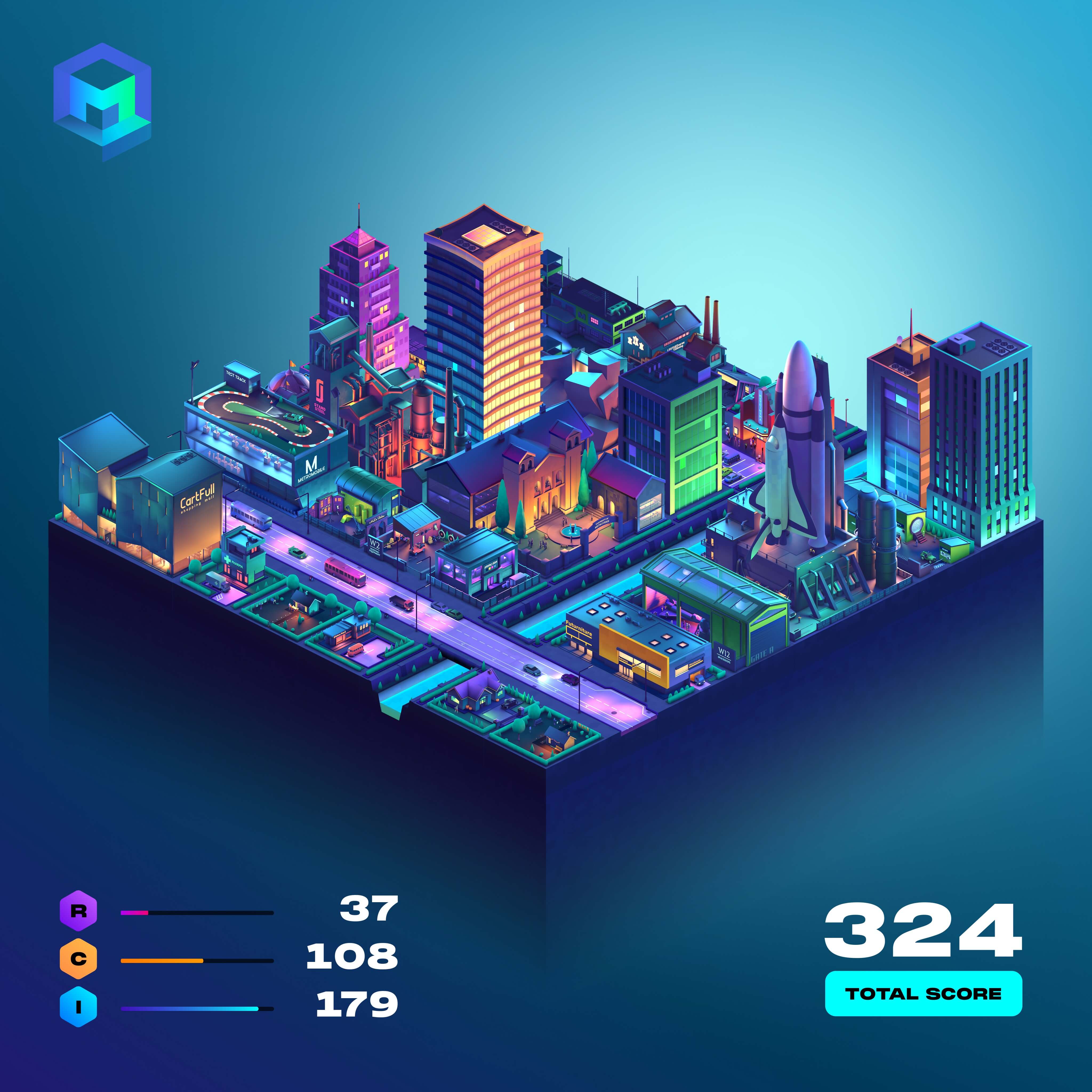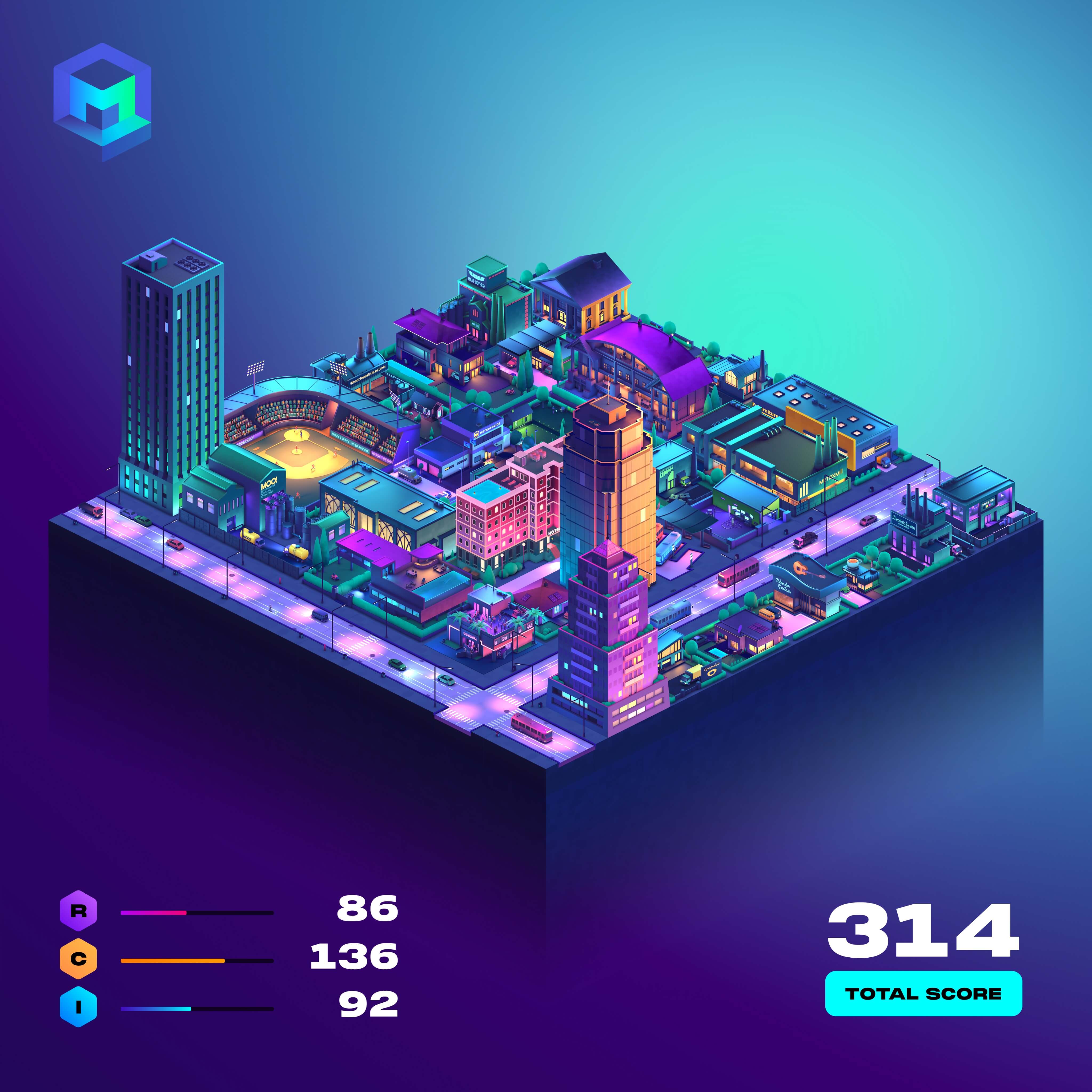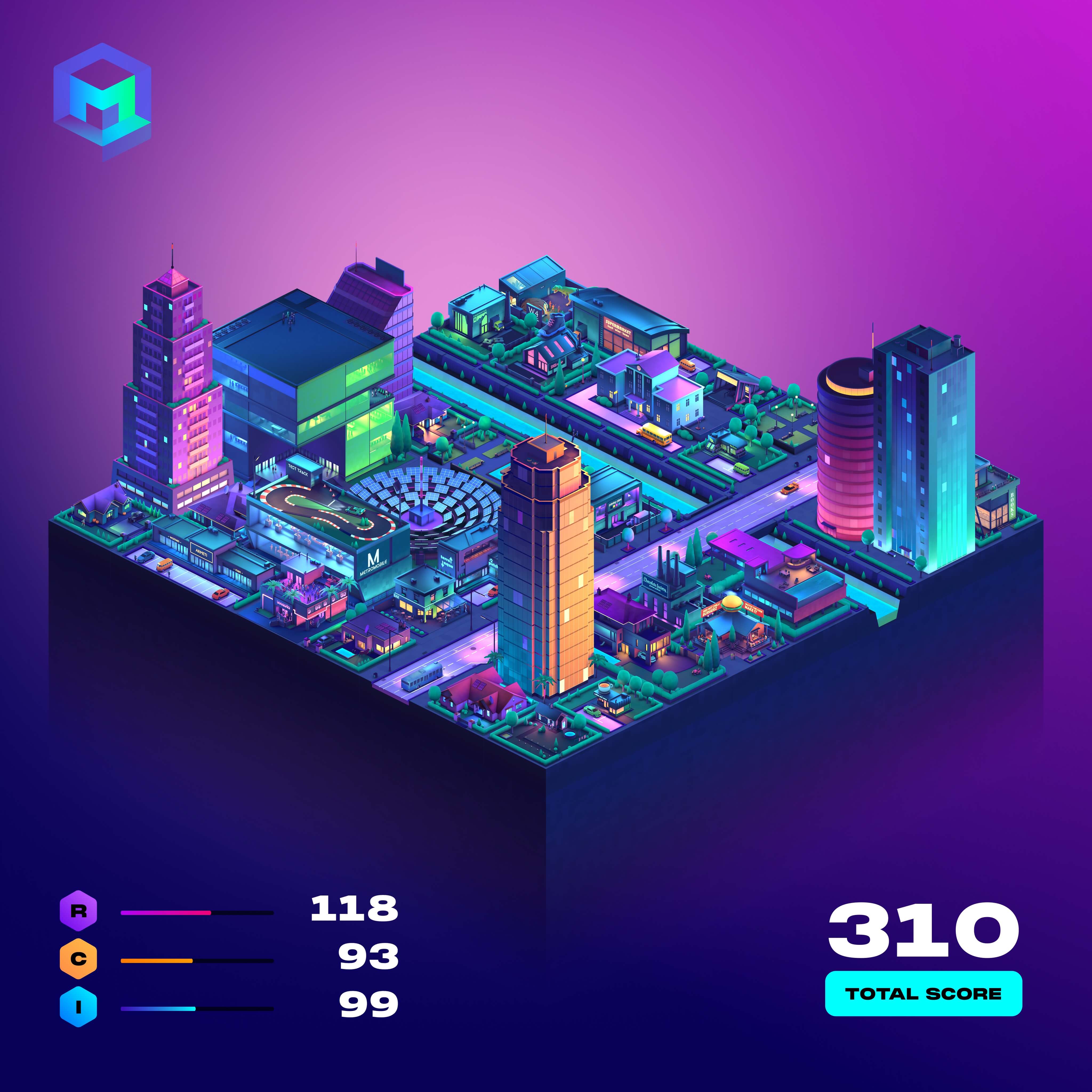 FAQ
How many?
There are be a total of 10,000 Genesis city blocks, 10,000 Blackout blocks. There were 50,000 Mini Blocks, and now some have been burned to create Prime Blocks.
Which blockchain?
Metroverse is hosted on the Ethereum mainchain.
City Block?
Each City Block is represented as an NFT. City Blocks contain a random combination of the many metroverse buildings. As an NFT, there will only be one of each city-block minted.
Block score?
The block score is calculated based on the buildings placed within that block.
Token information?
The MET utility token is at the core of the Metroverse ecosystem. Cities use MET to battle each other in the Game. By competing in battles, players can win MET utility token as a reward.
Battles?
Metroverse Battles is the PvP component to the Metroverse game. In battles, cities are pitted against each other in a battle for an ever shrinking pool of MET. Battles burn most of the MET that cities hold in treasuries, and the top 3 cities win the MET utility token from that pool of burned MET.